About Dr. Elliot K. Fishman
---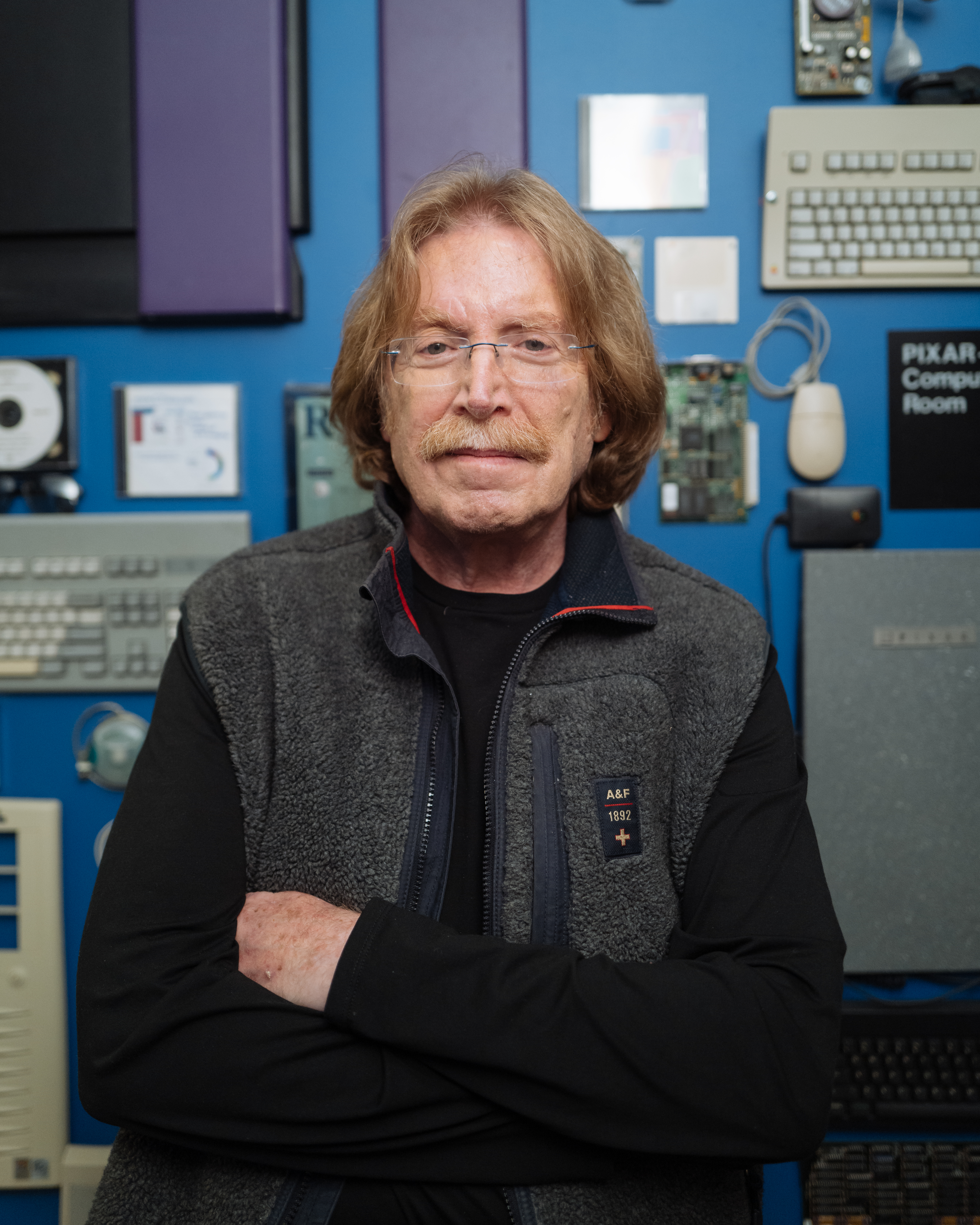 Elliot K. Fishman, MD founded CTisus in 1999 and has been the major contributor of content for over two decades. He is Director of Diagnostic Imaging and Body CT (Computed Tomography) at Johns Hopkins Hospital, and Professor of Radiology, Surgery, and Oncology and Urology. His clinical and research interests focus on medical imaging with specific emphasis on three-dimensional (3D) imaging and computed tomography (CT).

Dr. Fishman's extensive body of work in CT has resulted in over 1,200 peer-reviewed publications, and he is the author or co-author of 10 textbooks. Dr. Fishman's research team has been one of the leading groups in developing new techniques and technologies whether in visualization or post-processing or in radiology education. He has expertise in computer based education developing the website www.CTisus.com which is geared to radiology professionals and currently has over 250,000 users. He has been on numerous committees including RSNA, ARRS, and Body Computed Tomography. He has won numerous honors and awards including five Aunt Minnie Awards and was awarded the Best Educator from RSNA in 2009. He was named by Medical Imaging Magazine as the Top Radiologist in the Nation In 2007. He is a member of editorial boards for more than 35 journals, an active member of several professional radiology associations and is a past-president of the Society of Body CT/MR.

Despite his workload, Dr. Fishman puts hours each week into providing content for CTisus. You can read more about Dr. Fishman from the articles and interviews below:
AI Innovators: A Researcher Finds A Lifetime Of Lessons Discovering Radiology (Forbes).